NEWS | Innovation for Life
Prestige Biopharma Group Accelerates its Vaccine & Antibody Drug Business

2021-07-05 08:37

132

0
SINGAPORE, July 5, 2021 – Prestige Biopharma Limited, specializing in the development of antibody therapeutics, and its dedicated CDMO, Prestige Biologics speed up their vaccine and antibody drug business.
Prestige Biopharma announced that Sputnik Light COVID19 vaccine's cell lines and viruses have been successfully imported from Russia for pilot production. Prestige Biopharma's global-scale vaccine production facility in Osong, South Korea with a total production capacity of 100,000 litres is on target to meet surging global demands for COVID 19 vaccine.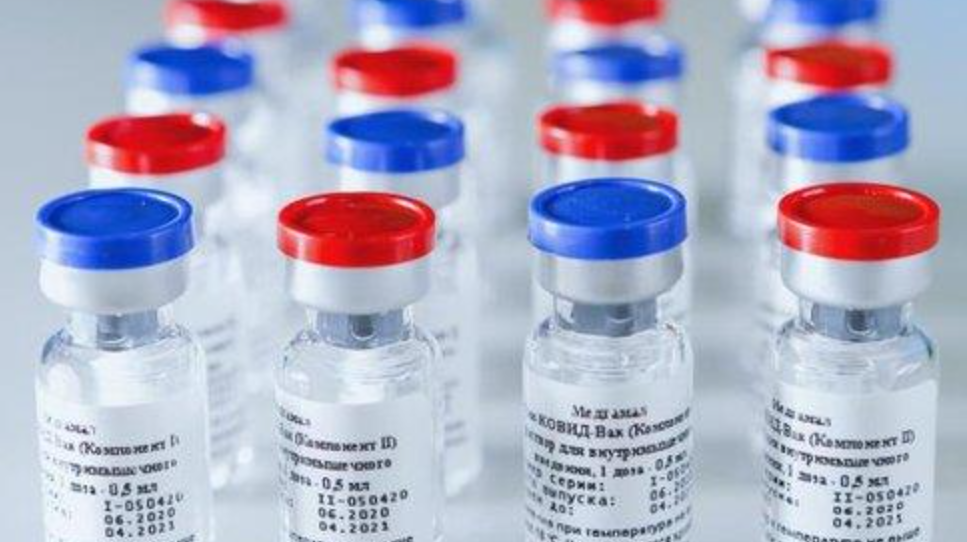 The company is slated to start pilot production with 200-litre bioreactors in August, and as planned, its full production using 2,000-litre bioreactors will be processed from September.
The analyst of Samsung Securities, Dr. Keunhee Seo published a note on June 30 that Prestige Biopharma will exhibit rapid growth once its COVID 19 vaccine CMO business commences full production.
Prestige Biologics also successfully received approval on 50 billion won in long-term loans for the construction of its Campus 2 production facility from the Korea Development Bank.
Dr. Lisa S. Park, Group Chairman of Prestige Biopharma Group, commented: "Our group value chain includes from R&D to production and this full value chain capability enables us to be responsive to market needs," and "This year's momentum will lead our business to its high-growth stage."