NEWS | Innovation for Life
RDIF (Russian Direct Investment Fund) Visited Prestige Biopharma's Vaccine Centre in Korea

2021-08-09 08:37

133

0
SINGAPORE, August 9, 2021 – Prestige Biopharma Limited, specializing in the development of antibody therapeutics, announced that RDIF (Russian Direct Investment Fund)'s delegation, Professor Dmitry Kulish and the technical advisors, visited Prestige Biopharma's Vaccine Centre in Osong, South Korea.
The RDIF delegation will be staying in Korea for the next two months and the technical transfer of Sputnik COVID-19 vaccine will be completed during this time. Prestige Biopharma's technical team is also slated to visit Russia next month.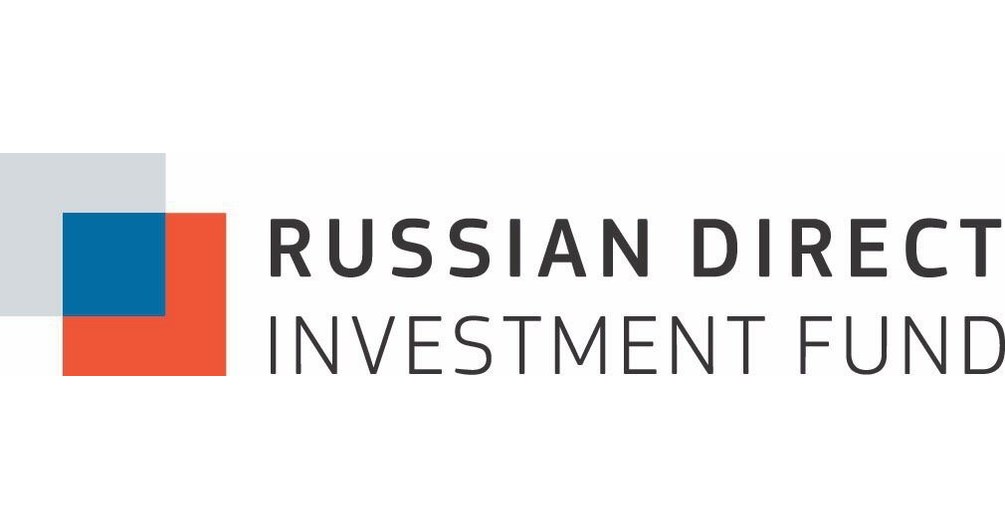 Prestige Biopharma completed installing two units of 200-litre bioreactors in the pilot production facility in July this year. The company begins the process of pilot production this month with the Russian team and the commercial production is scheduled in September. The final production capacity of Prestige Biopharma Vaccine Centre will be 100,000 litres which is designed on a global-scale.
Amid a global vaccine shortage, Prestige Biopharma is receiving several inquiries from various global vaccine developers on contract manufacturing. The company is expecting that Prestige Biopharma will be able to produce 'mRNA' based vaccines from Pfizer and Moderna in the long term.
Dr. Lisa S. Park, CEO of Prestige Biopharma, commented: "The company is excited to start our first vaccine CMO project. Prestige Biopharma will work closely with the Korean government's global vaccine hub project and the COVAX project co-led by WHO (World Health Organisation) and CEPI (Coalition for Epidemic Preparedness Innovations) to defeat the pandemic."