NEWS | Innovation for Life
Prestige Biopharma Participates in CPhI Worldwide 2021 Milan, Italy

2021-11-10 09:00

142

0
SINGAPORE, November 10, 2021 – Prestige Biopharma Limited, a Singapore-based biopharmaceutical with global presence, announced that the company will take part in CPhI Worldwide 2021 Milan, Italy.
CPhI is the world's largest biopharmaceutical conference. This year's event will be held on- and offline for the first time since the Covid-19 outbreak.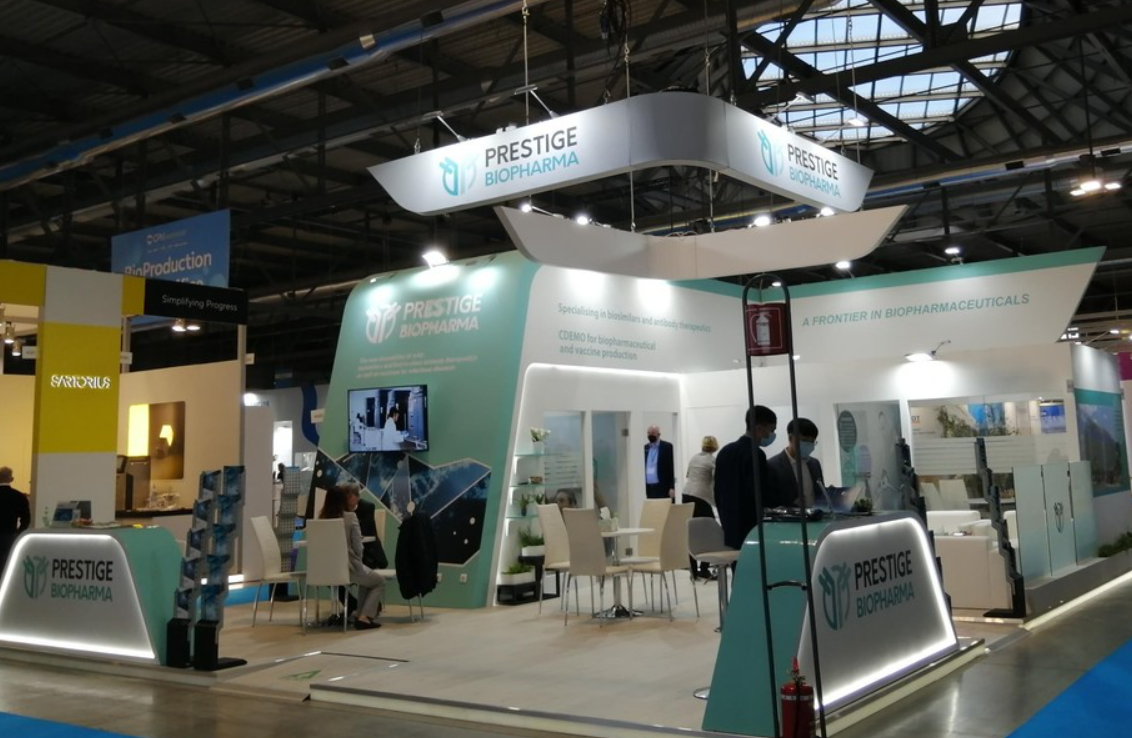 Prestige Biopharma has set up a separate booth at the convention and prepared various brochures that allow visitors to see the company's innovative biosimilar and new antibody drug pipelines and global-scale vaccine manufacturing capabilities. A lot of participants have submitted meeting requests on Prestige Biopharma's Herceptin® biosimilar, HD201. The company is also planning to actively promote its first-in-class anti-PAUF monoclonal antibody, PBP1510, for the treatment of pancreatic cancer.
Dr. Lisa S. Park, CEO of Prestige Biopharma, commented: "We have been receiving a lot of inquiries on our antibody drug R&D and vaccine manufacturing capabilities. Prestige Biopharma will actively cooperate with the global pharmaceutical companies and organisations which can generate synergy in antibody drug and vaccine business."