NEWS | Innovation for Life
Prestige Biopharma Obtains PBP1510 Patent in Singapore

2022-08-24 09:00

166

0
SINGAPORE, August 24, 2022 – Prestige BioPharma Limited, a Singapore-based biopharmaceutical company with operations in U.S. and South Korea, announced that the company has obtained a patent in Singapore for PBP1510 (INN-ulenistamab), the company's first-in-class anti-PAUF monoclonal antibody.
PBP1510 has thus far been patented in eight countries including Singapore, Korea, United States, Japan, Australia, Taiwan. Russia, and South Africa. In addition, it is currently under review for patent registration in 16 countries such as Canada and New Zealand.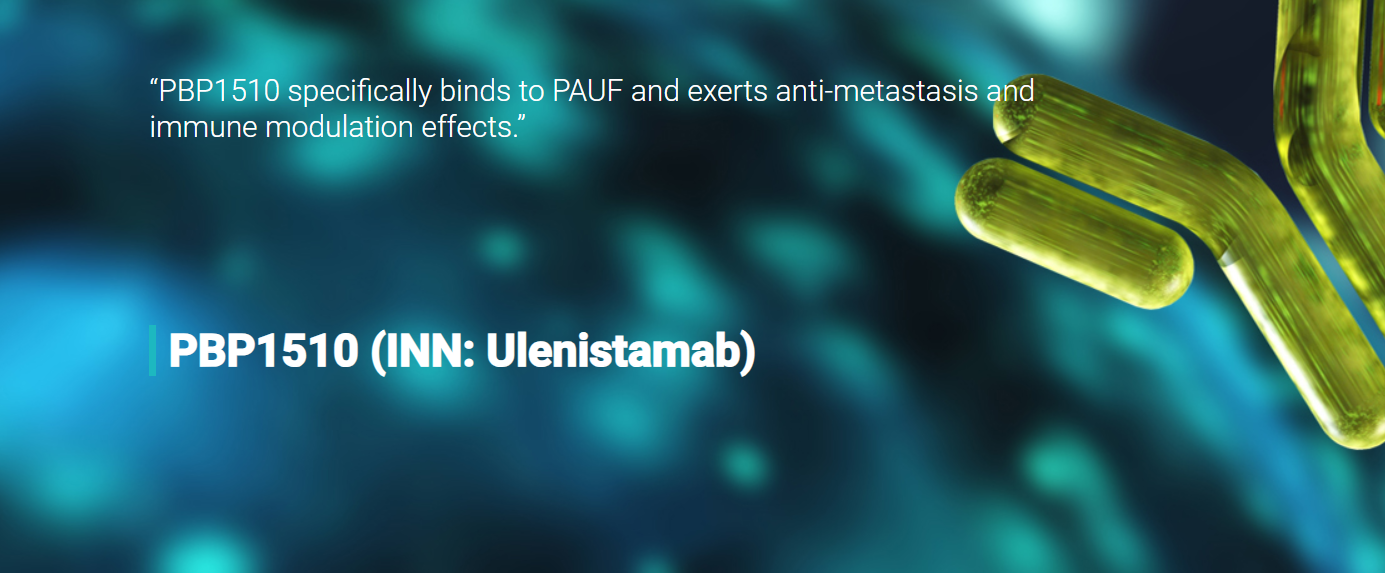 Being a first-in-class anti-PAUF treatment, PBP1510 helps preventing the progression and metastasis of the cancer induced by PAUF (Pancreatic Adenocarcinoma Up-regulated Factor) and creating a more responsive environment for antitumor immunotherapy. Thus, it is expected to provide significant benefit to patients suffering from PAUF-positive pancreatic cancer.
In 2020, PBP1510 was granted Orphan Drug Designation by the European Medicines Agency, the U.S. Food and Drug Administration, and Korea Ministry of Food and Drug Safety MFDS. Currently, it is undergoing phase 1/2a clinical trial in Europe and U.S.
To bring the new promising drug to patients as early as possible, Prestige Biopharma is planning to apply for FDA's Fast Track program, a process designed to facilitate the development, and expedite the review of drugs to treat serious conditions and fill an unmet medical need.