NEWS | Innovation for Life
Major Shareholder of Prestige Biopharma Group Shows Trust with Additional Stock Purchase

2022-09-28 09:00

170

0
SINGAPORE, September 28, 2022 – Prestige Biopharma announced on September 27 through a public disclosure that Octava Fund Limited, the company's major institutional shareholder, has purchased 57,000 KDR of Prestige Biopharma stock. Tay Lai Wat, Executive Director of Prestige Biopharma, also purchased 5,000 KDR Group to help defend the stock price.
The company explained that the additional investment from its major institutional shareholder confirmed their steady partnership and trust based on the fundamental and intrinsic value of the company as well as the potential growth of the business.
Recently, Prestige Biopharma withdrew its Marketing Authorisation Application (MAA) for HD201 submitted to the European Medicines Agency (EMA). The company plans to file a new MAA for HD201 to the EMA with supplementation of data and analysis.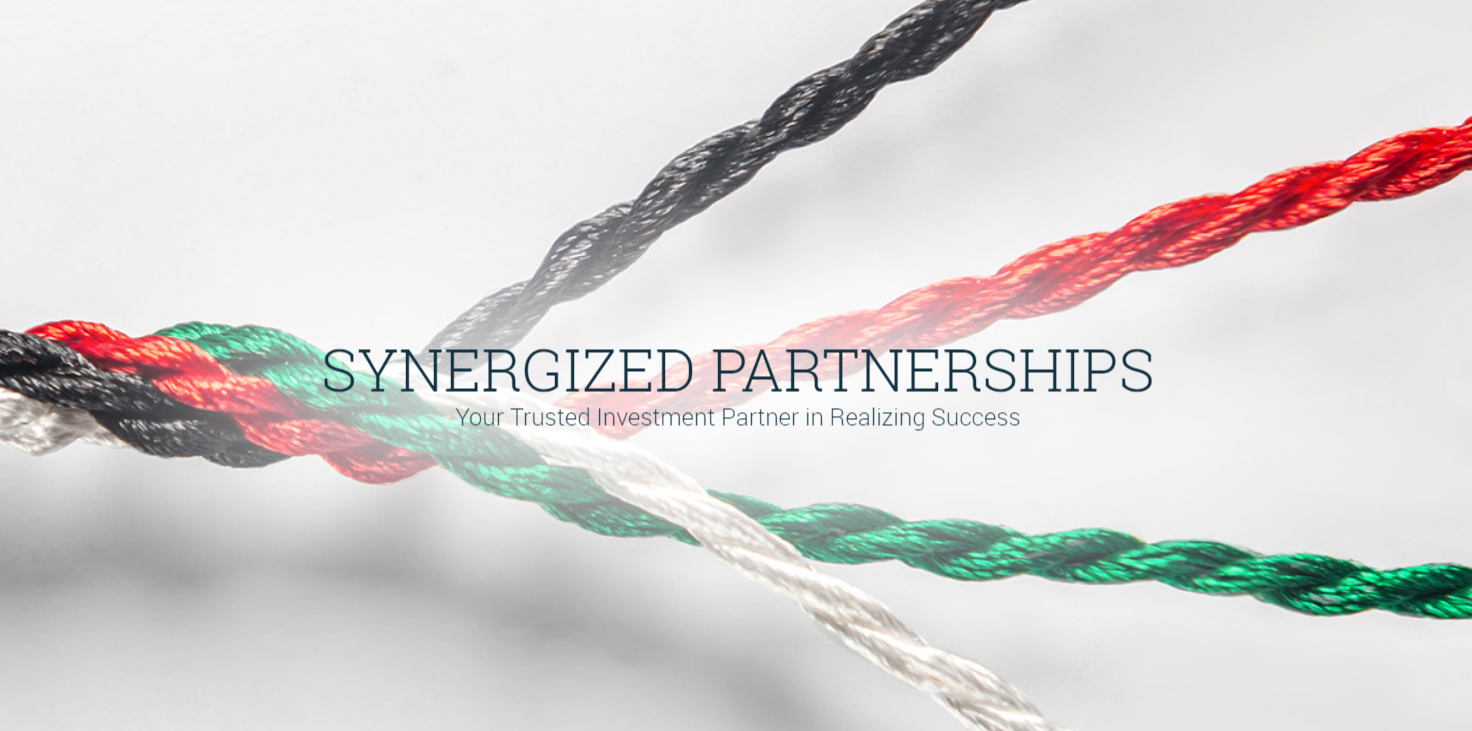 Since EMA informed a negative opinion on the Marketing Authorisation Application for the company's Herceptin Biosimilar in May, major shareholders have been concerned about the sharp drop in stock price and showing support and confidence by purchasing the company's stock.
In May, Chairman Lisa S. Park and Vice Chairman Michael J. Kim of Prestige Biopharma Group, the largest shareholders of the two companies, bought a total of KRW 7.5 billion worth of stock through Mason Partners, a joint investment company established by Chairman Park and Vice Chairman Kim. In July, Octava Fund had purchased KRW 1.3 billion of Prestige Biopharma stock and KRW 400 million of Prestige Biologics stock, amounting to a total of KRW 1.7 billion.
Tay Lai Wat, Executive Director of Prestige Biopharma, commented: "The recent withdrawal of MAA submitted to the EMA is nothing more than a temporary delay in the company's plan. The company has no issue with its fundamental value, business competence, and liquidity."
According to the company, a New Drug Submission (NDS) for HD201 is under review by Health Canada and a MAA by the Korea Ministry of Food and Drug Safety. At the same time, the company is on track with the phase 3 clinical trial of its Avastin biosimilar HD204, phase 1 clinical trial of its Humira biosimilar PBP1502 in Europe, and phase 1/2a clinical trial of its first-in-class antibody PBP1510 in Europe and US.