Research Center, Singapore
The headquarters in Singapore housing a research center
Global Campus for Innovative R&D Ecosystem
Prestige Biopharma is establishing a global campus to accelerate its R&D efforts. The Singapore R&D center functions as the headquarter for advancing innovation and early-stage discoveries to the next phase, ultimately driving them towards successful commercialization. The center focuses on drug development activities such as preclinical development, CMC (Chemistry, Manufacturing, and Controls), and clinical research for both biosimilars and first-in-class biologics.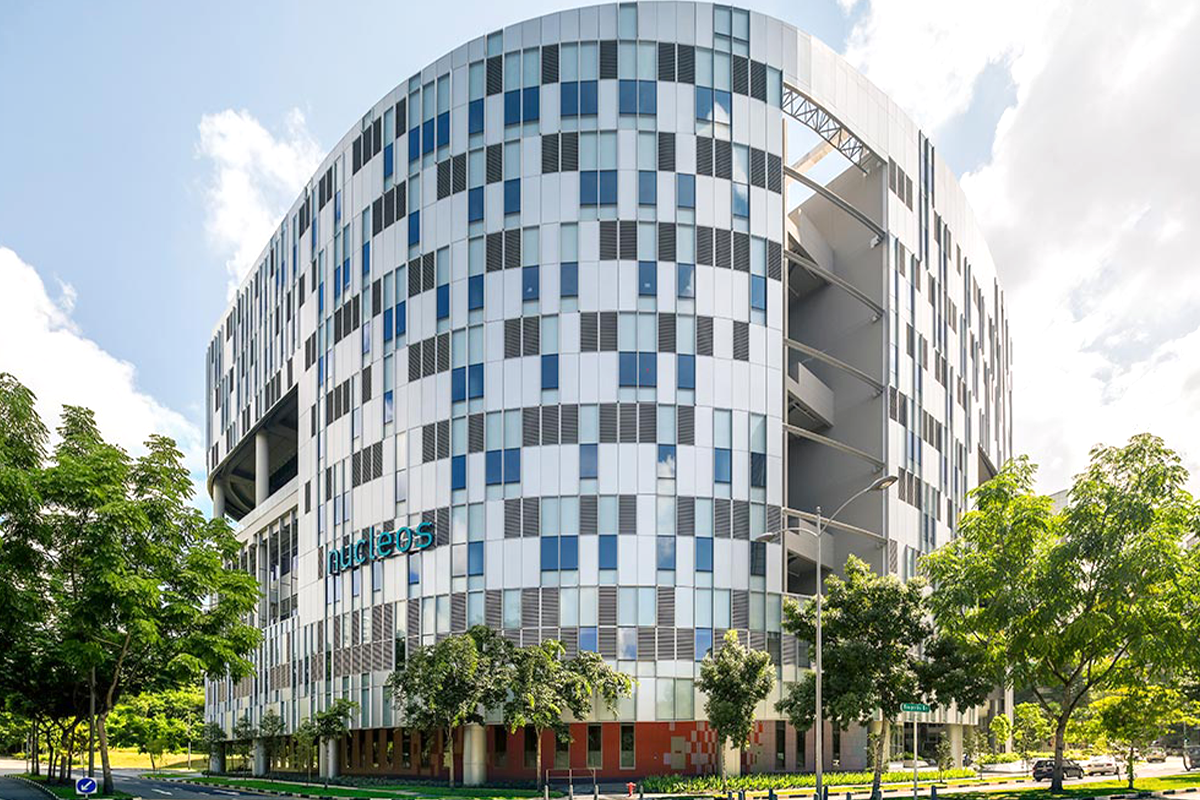 HQ RESEARCH CENTER in BIOPOLIS, SINGAPORE
– CMCB, CODM, RMA, QUALITY
Since its establishment in 2015, Prestige Biopharma Research Centre in Singapore has been focusing on the development of various biosimilar pipelines.
Singapore Research Center oversees the development of biosimilars of high quality and strong cost competitiveness in expedited development programmes, from early stage cell line development to phase 1-3 clinical study. Our rich portfolio of biosimilars in various stages including, HD201 (trastuzumab biosimilar) under marketing authorization review, HD204 (bevacizumab biosimilar) in global Phase 3 clinical study, PBP1502 (adalimumab biosimilar) in Phase 1 clinical study and others, aims to provide affordable high-quality medicines to patients around the globe.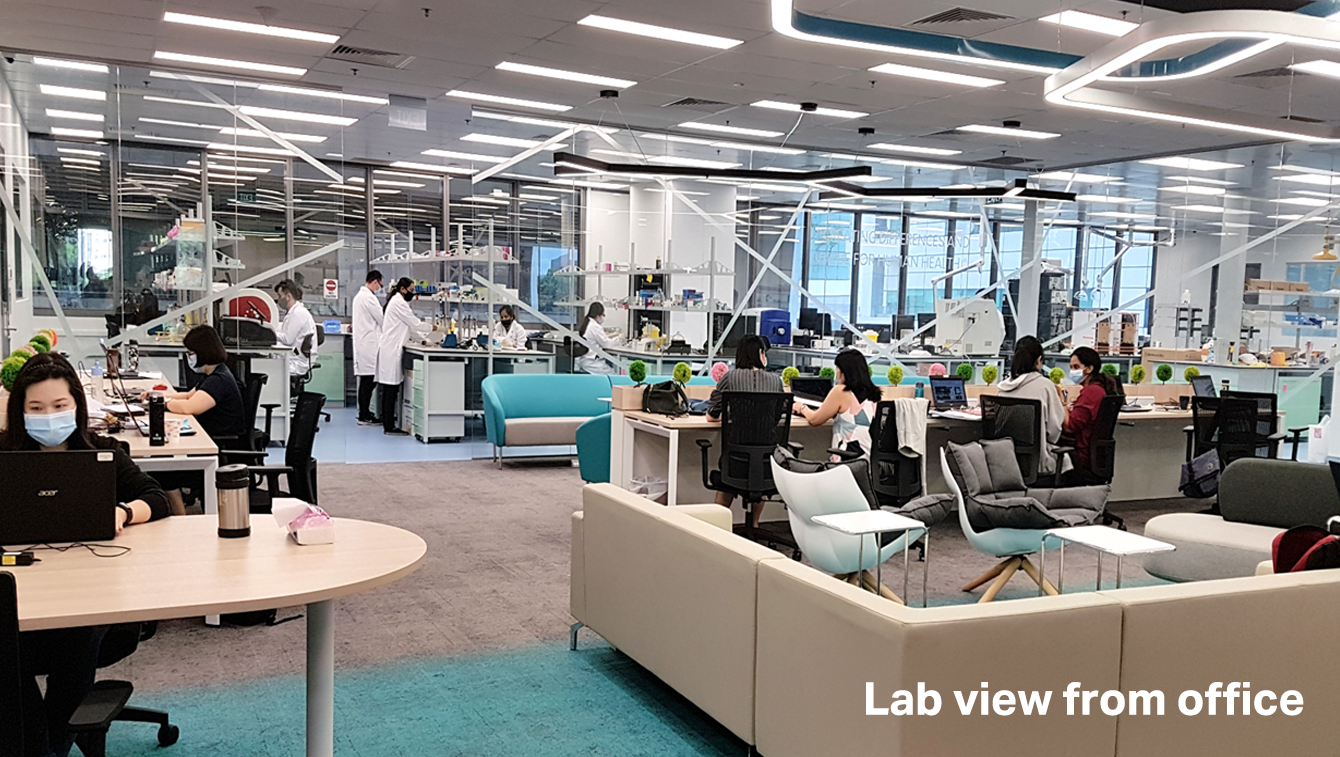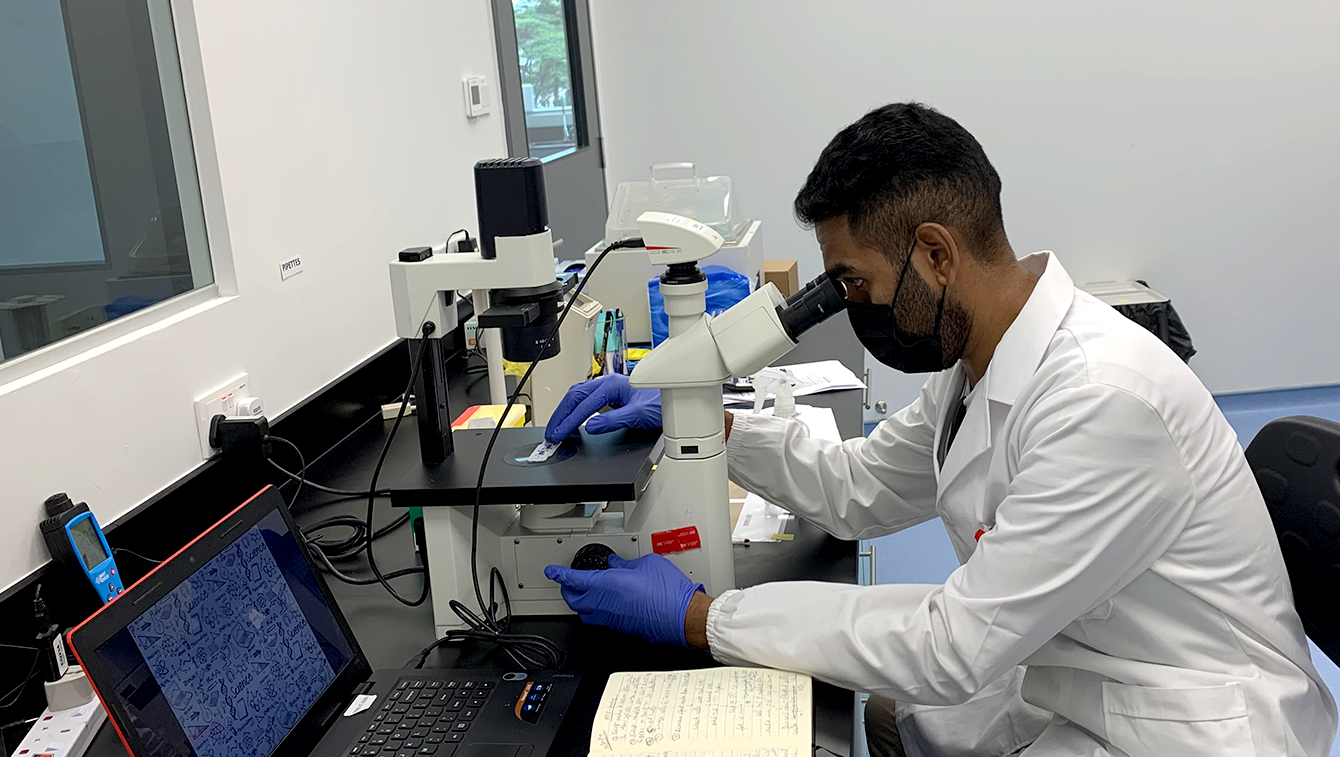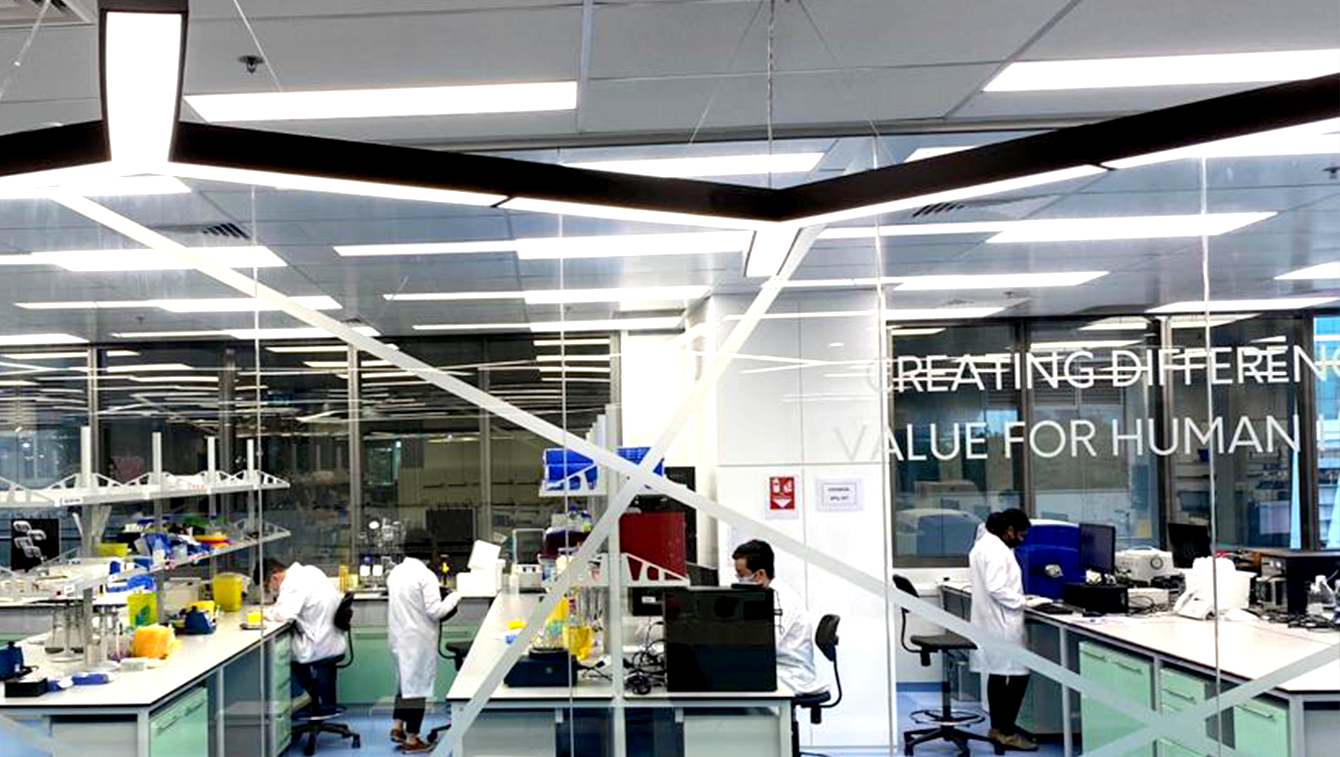 CMCB (Chemistry, Manufacturing, and Controls (CMC) and Bioanalysis)
CMCB, which stands for Chemistry, Manufacturing, and Controls (CMC), as well as Bioanalysis, operates at the forefront of advancing biological products from discovery to market. Our robust portfolio encompasses biosimilars and groundbreaking first-in-class biologics, ensuring unwavering safety, efficacy, and quality across the entire drug developmental phases, from discovery, preclinical, clinical and eventual commercialization.
Headquartered in Singapore, our dedicated team of experts in CMC project management, alongside our proficient bioanalytical and bioassay teams, collectively play a pivotal role in progressing our pipelines. This concerted effort drives the realization of innovative biological products, positively impacting patients around the globe. Our shared commitment to the potential of science and the transformative impact of biologics on patients' well-being serves as the driving force behind our unwavering determination.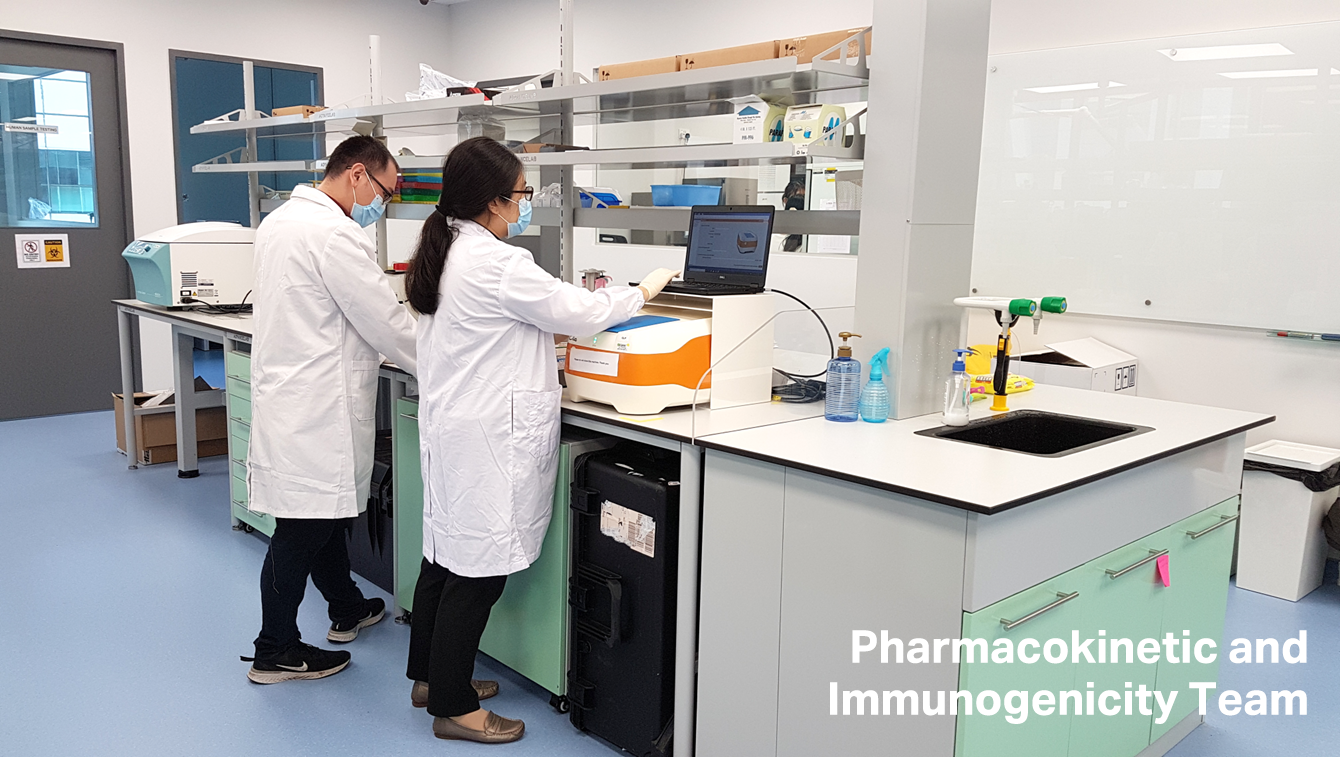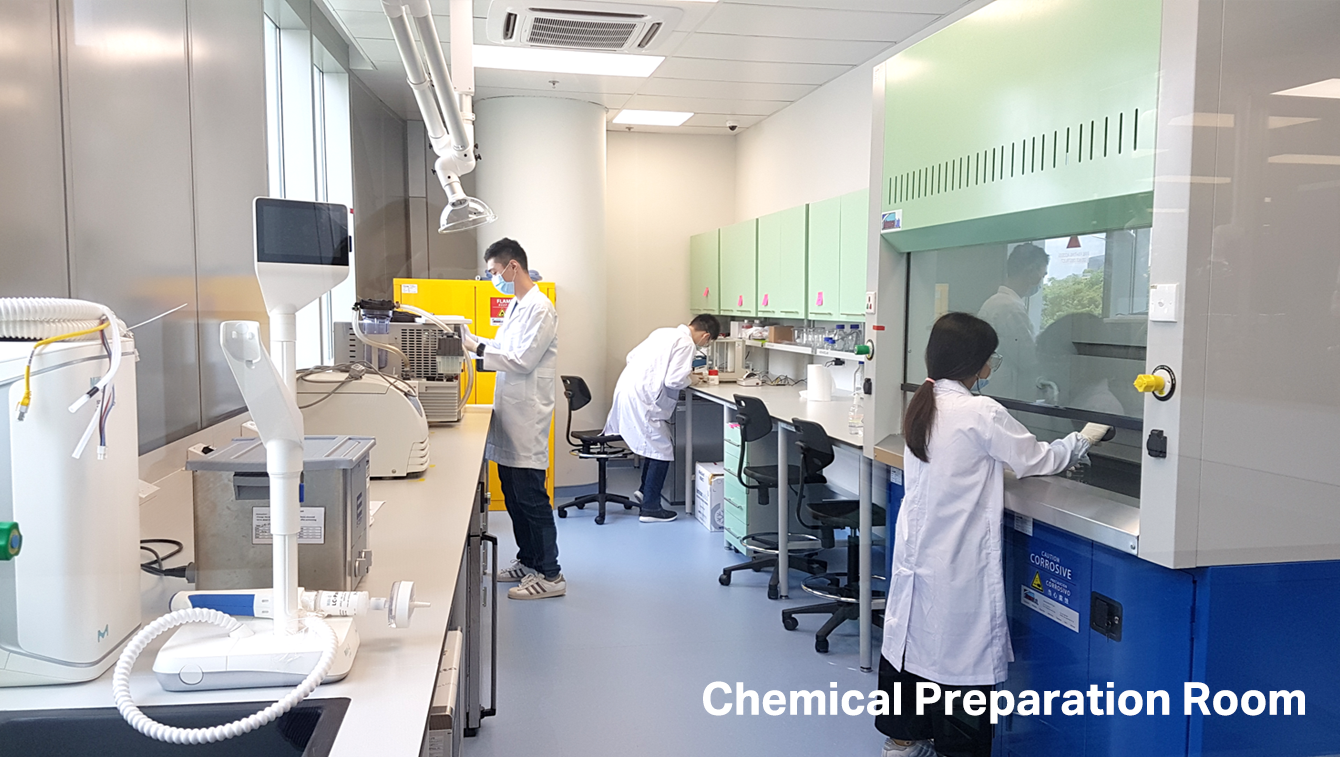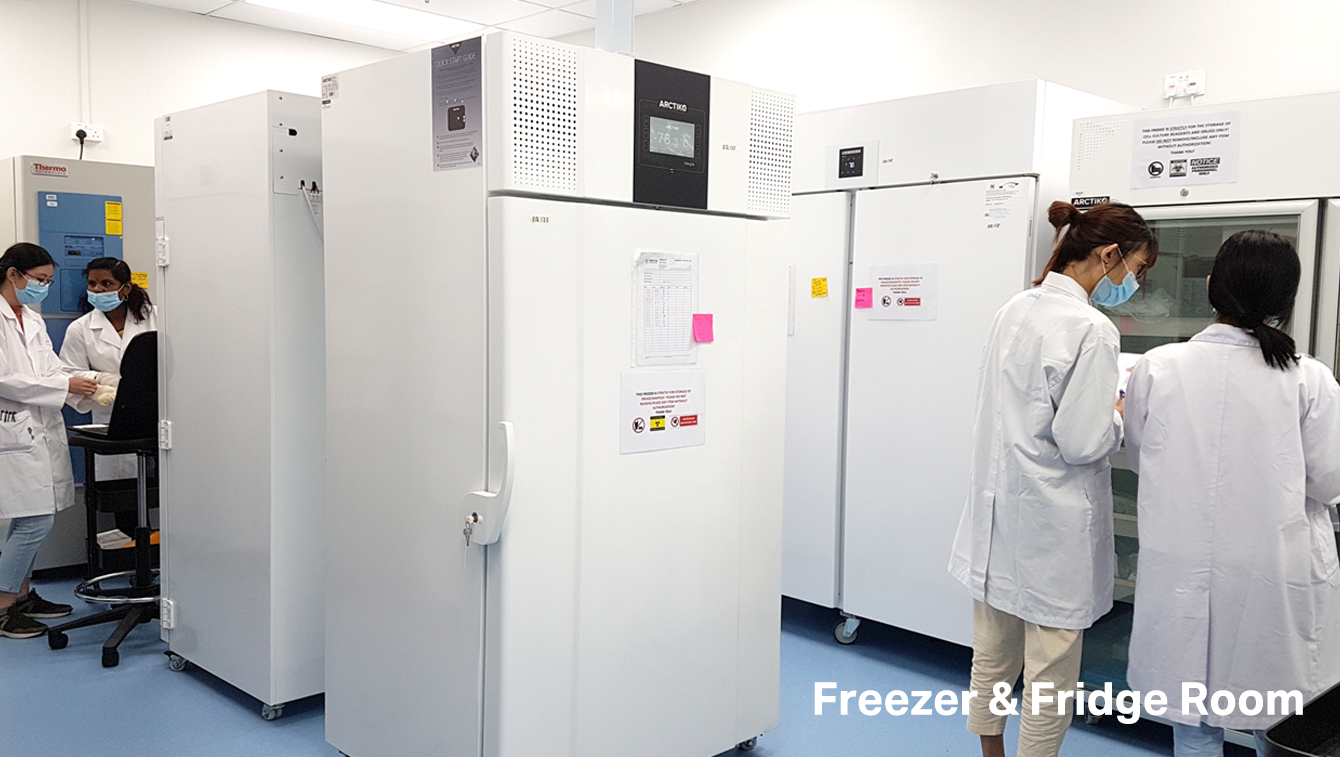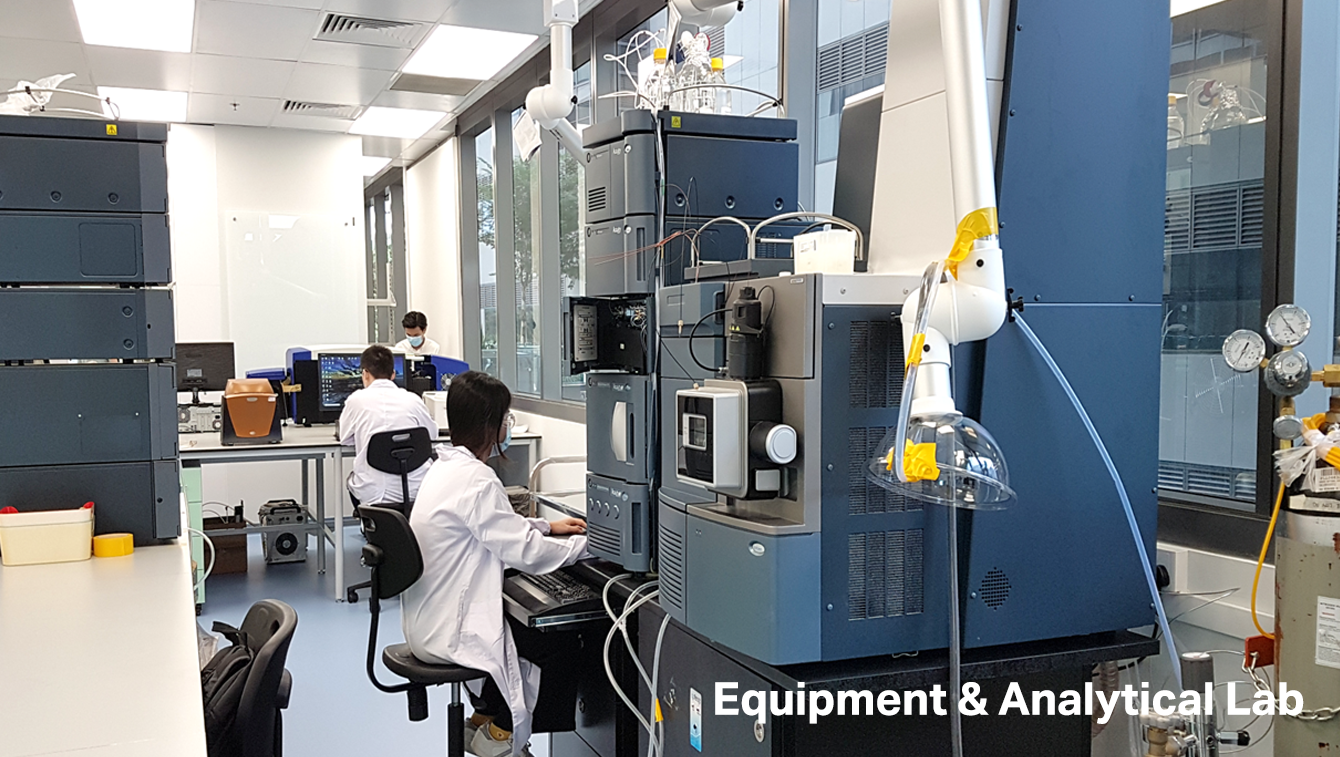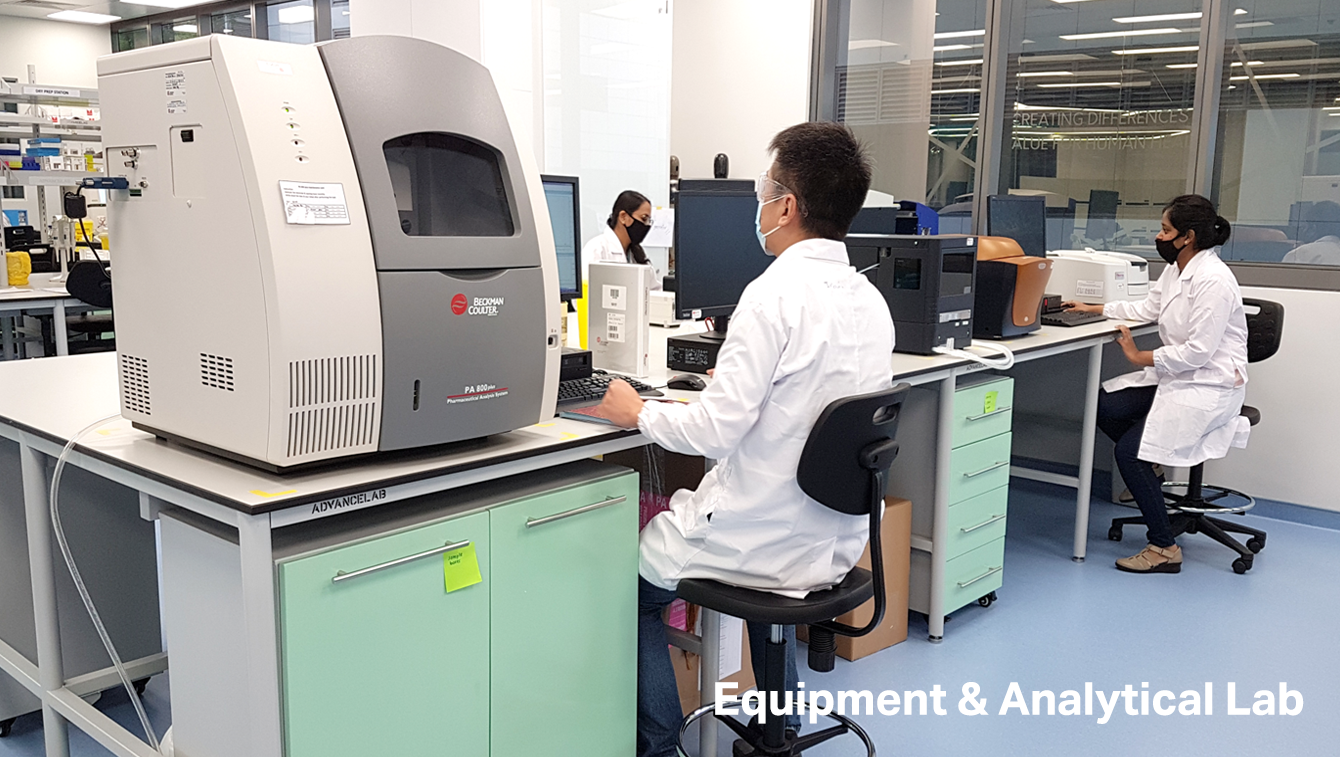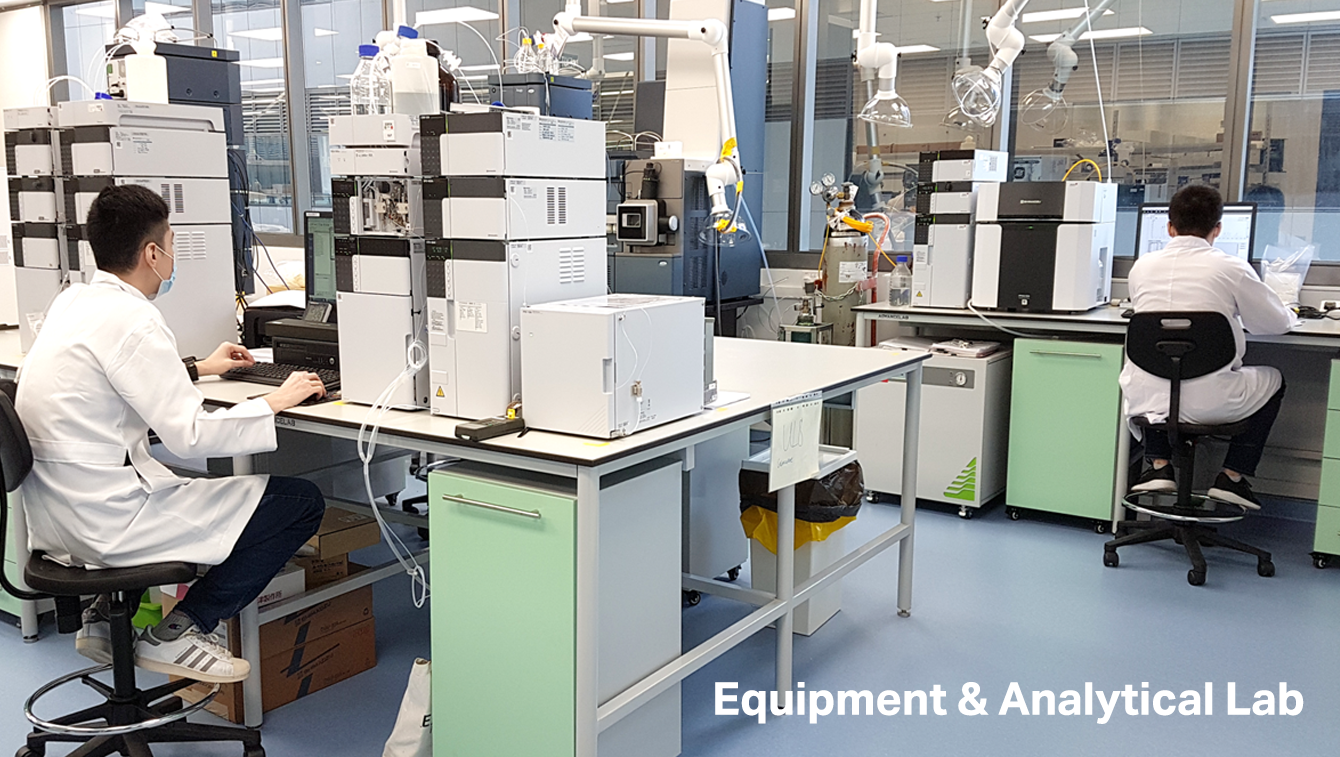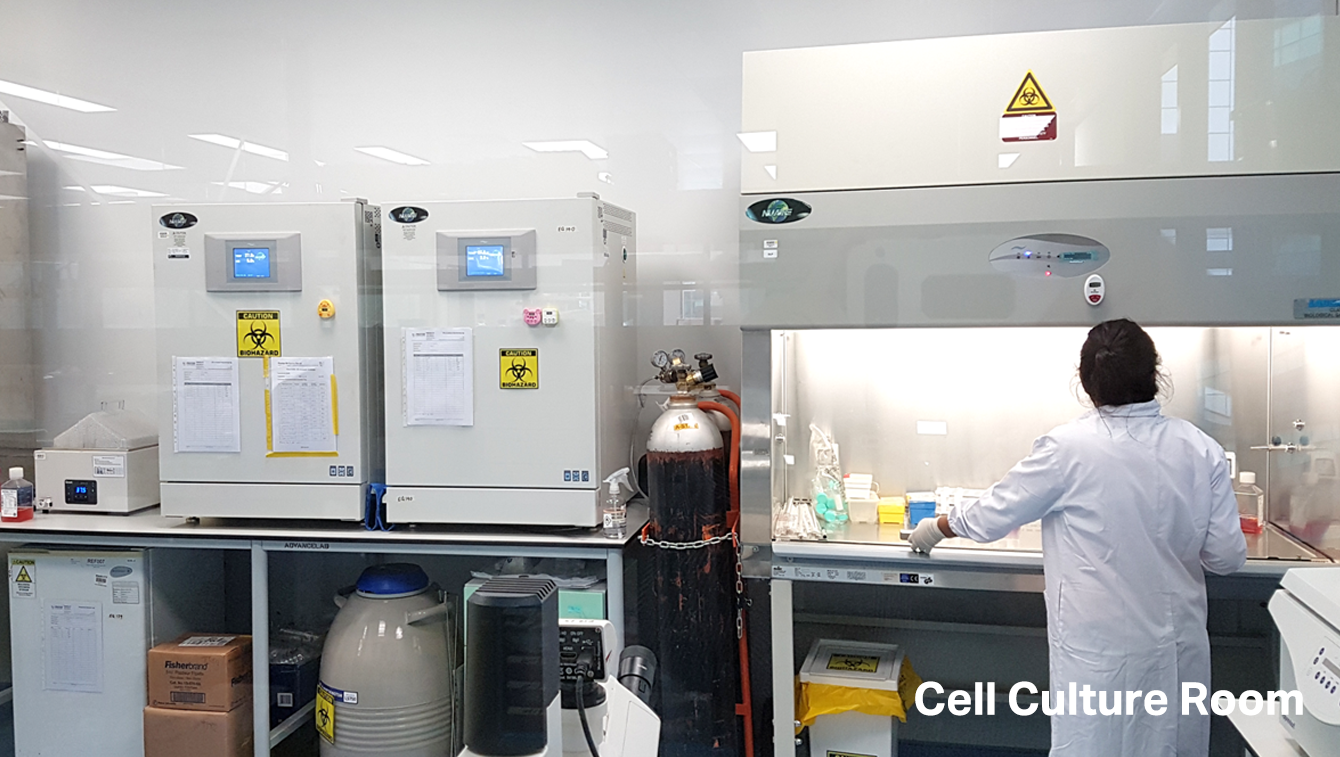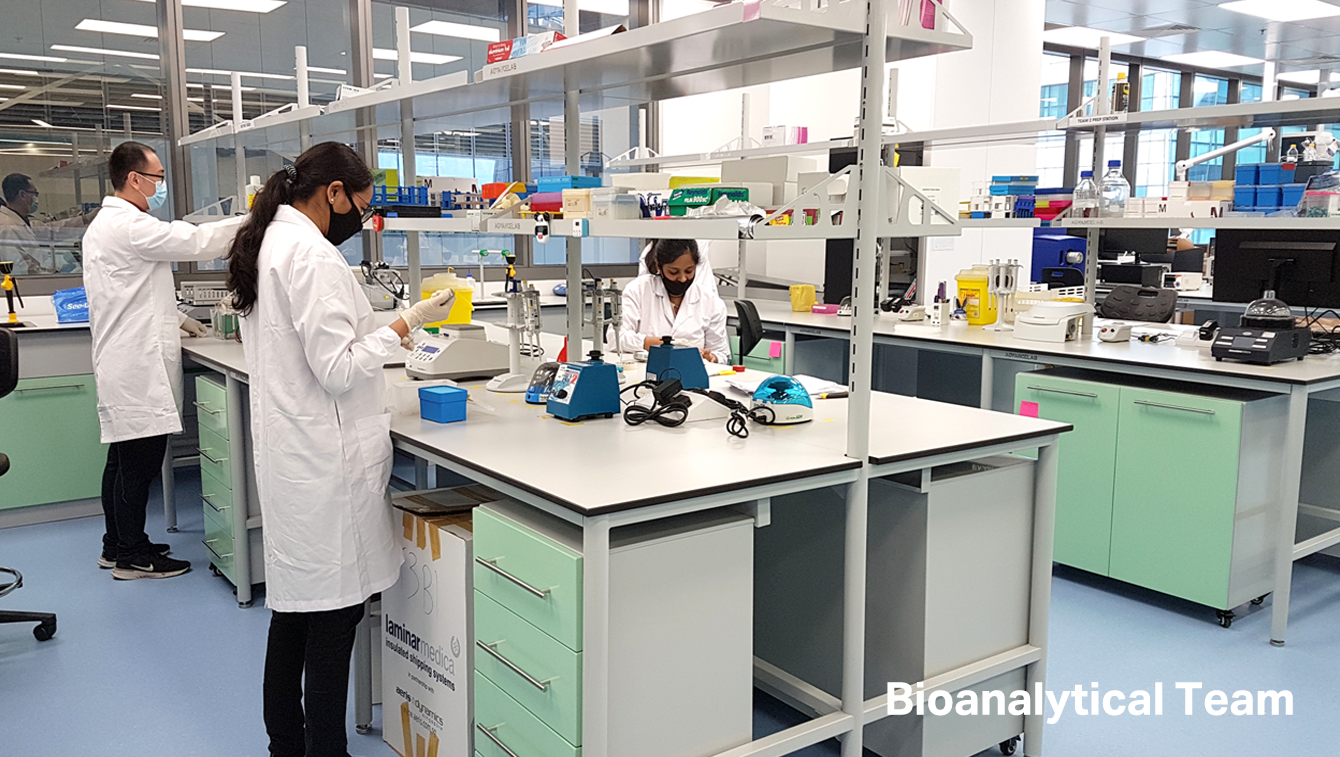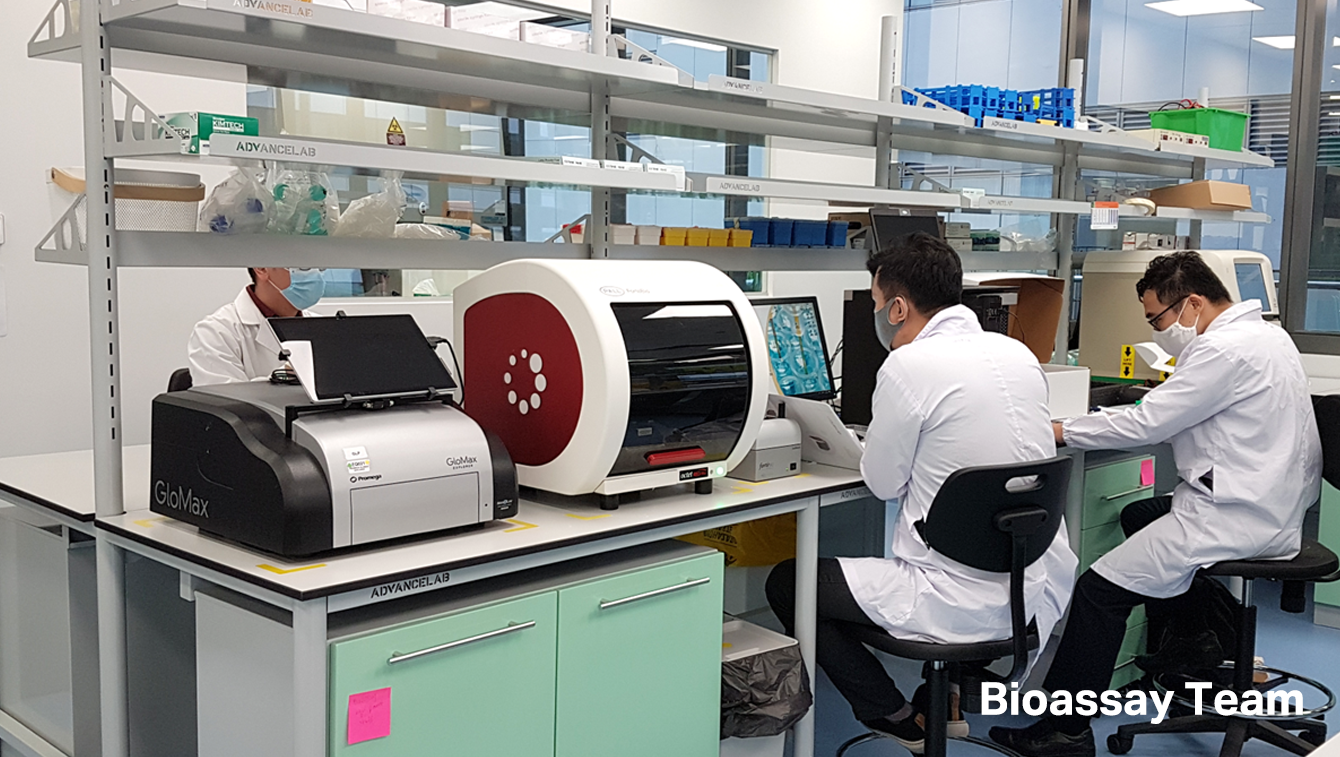 CODM (Clinical Operations & Data Management)
As a sponsor who focuses on ensuring safety of trial subjects and data integrity, our Clinical Operations department consists of qualified team members who manages the clinical trial from study start-up to study close-out. At Prestige, we transfer key-trial activities and functions to Contract Research Organizations (CROs) and vendors while our dedicated team carries out thorough oversight of CROs' activities. We always manage the Trial Master File in accordance with regulatory guidelines and internal procedures to ensure reconstruction of the trial.
The Data Management team plays a crucial role in ensuring reliable and statistically sound data for the study. The team plays a prime role in collecting and maintaining quality data in accordance with regulatory standards that is error-free and ready for statistical analysis, and ensures that a Data Management Plan is drafted at the beginning of the trial and adhered to throughout the study.
RMA (Regulatory & Medical Affairs)
Prestige's Regulatory Affairs department serves as the liaison between the organization and competent authorities and ensures that current legislation and guidelines are appropriately interpreted when developing strategies to obtain marketing approval for the organization's drug candidates. The team is responsible for collecting, collating, and supporting the generation of phase-appropriate data throughout the drug development program to compile compliant dossiers. After receiving marketing approval for a medicinal product, they continue to ensure that the dossier approved by the regulators is updated through post-approval amendments and renewals.
Working together as a competent department, our Medical Writing team contributes to all phases of clinical studies. The dynamic team is responsible for writing and review of key documents including protocol investigator brochures, clinical study reports as well as dossiers for submission to regulatory agencies. The team provides continued support to the clinical operations team, study sites and vendors in protocol related queries to ensure optimal participation and full compliance.
At Prestige, we have an independent Quality team for each functional department that assures quality and compliance to applicable regulatory and company requirements. The team is responsible for coordinating the implementation of quality initiatives across the operational units to ensure compliance to regulatory and company requirements.