Infectious Disease  Response
Vaccines for a healthier society
Next Generation Vaccine Development and Commercial Production to Defeat Future Pandemic Viruses
Prestige Biopharma is conducting research and development for new and improved vaccines to proactively respond to infectious diseases like the COVID-19 pandemic. 
Prestige Biopharma has been preparing for a business expansion into the development and production of vaccine since the start of the ongoing COVID-19 outbreak as a response to the current, and potential future, viral pandemics. Since when COVID-19 was in full swing, the company has prepared its facilities, manpower, and project experience for the vaccine business. Prestige Biopharma has been discussing partnership with many global biopharmaceuticals including Vaxine, the Australian biotechnology company. In addition, Prestige Biopharma has been concurrently researching a First-in-Class vaccine, which is being developed independently.
At Prestige Biopharma Group, Prestige Biopharma will work together with its manufacturing arm, Prestige Biologics, for the success of contract manufacturing business.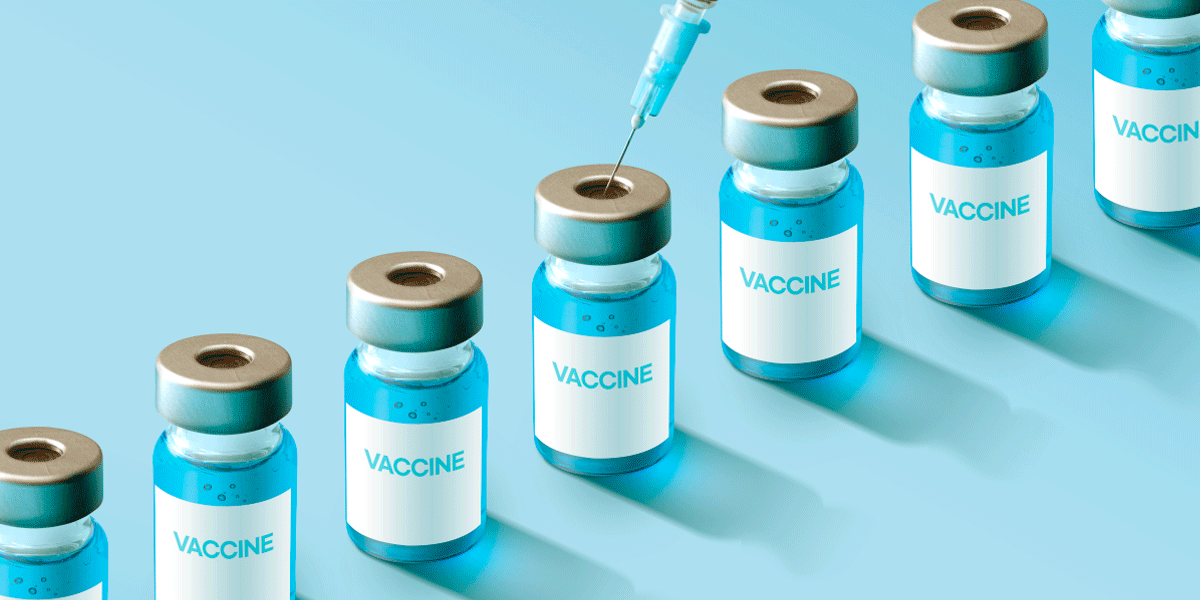 Reliable supply chain
for securing equipment, raw material & consumables
Strong partnerships with suppliers for an ecosystem of a stable and on-time supply chain
Prestige Biopharma had proactively established key global partnerships with suppliers before the COVID-19 pandemic. During the pandemic, we had further strengthened these partnerships to ensure a stable supply of various raw materials, consumables, and equipment, enabling accelerated vaccine production. Through this experience, they have gained a comprehensive understanding of the major issues within the supply chain and identified critical tasks that require proactive attention for urgent production and supply.
Based on their experiences during the pandemic, they are now well-prepared for an immediate response to future pandemics caused by new infectious diseases.
Vaccine development for unmet diseases
Continuous research for developing new vaccines
Developing vaccines to prevent unmet diseases and thereby preventing the occurrence of hard-to-treat conditions like cancer
Prestige Biopharma is developing vaccines for the prevention of hard-to-treat unmet diseases. We are not only focused on developing treatments for challenging conditions like cancer but also seeking solutions to prevent such diseases. Through open innovation and various collaborations, we look forward to the convergence of our proprietary science with new ideas and scientific advancements.