NEWS | Innovation for Life
Prestige Biopharma Appoints Internationally known Virus Expert Dr. Wang Sik Ryu as Executive Science Advisor

2021-05-06 08:34

148

0
SINGAPORE, May 6, 2021 – Prestige Biopharma Limited, specializing in the development of new antibody therapeutics, is pleased to announce the appointment of the former managing director of Institute Pasteur Korea, Dr. Wang Sik Ryu as its executive science advisor for the Group. Dr. Ryu will lead in essential research areas of new generation vaccine development for future infectious diseases like mutated COVID-19 virus variants.
Dr. Ryu is a virus expert with a doctoral degree from Wisconsin-Madison and has thirty-five years of R&D, academic and industry experience in global institutions such as Fox Chase Cancer Center, LG Life Sciences and Yonsei University. He has been contributing to the Korean government's COVID-19 vaccine development initiative as a scientific advisor since the last year.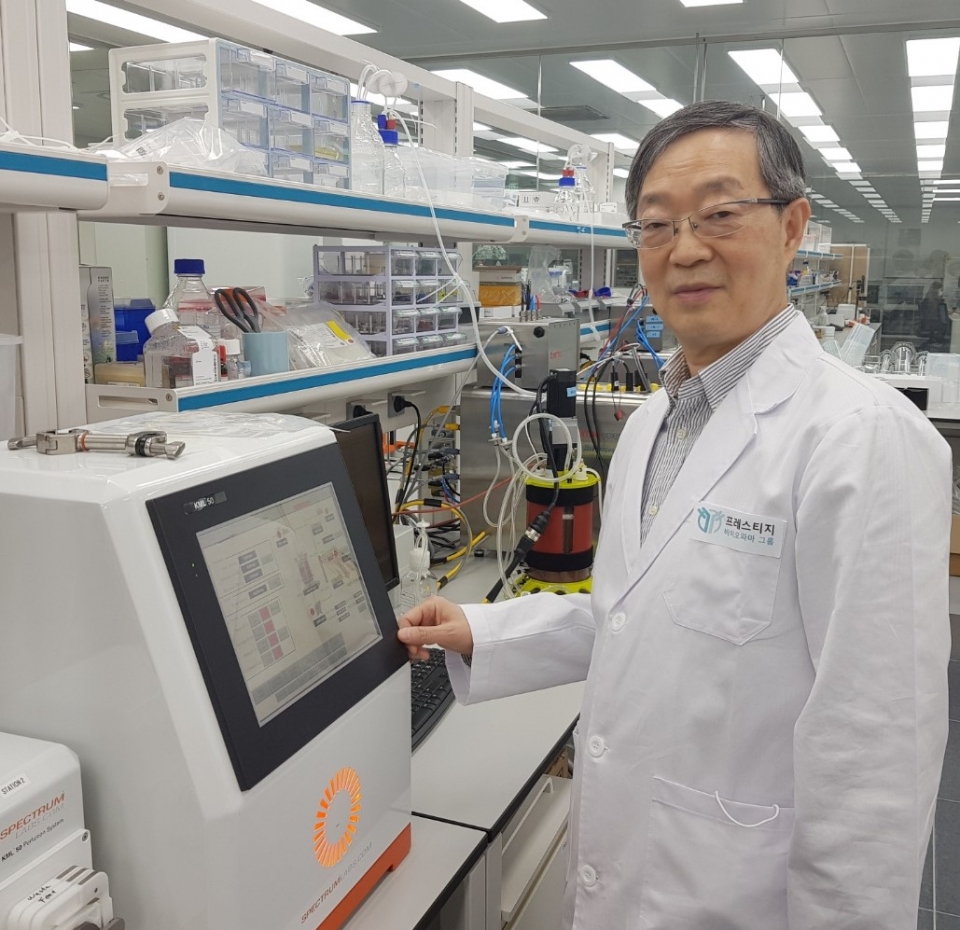 Prestige Biopharma Vaccine Centre initiated construction in March this year and is projected to start operations from August 2021 utilizing Prestige Biologics' unmatched engineering service for expedited establishment with cutting-edge technology. The vaccine center's test operation is expected to commence in August, and aims to start full production of Sputnik V COVID-19 vaccine from September this year. Prestige Biopharma has recently entered into a strategic partnership with Cytiva, a global leading bioprocessing supplies provider.
Dr. Ryu commented: "I am delighted to be joining Prestige Biopharma group and take charge of its new vaccine business. As a virus expert, I feel a tremendous responsibility to help defeat the ongoing pandemic. I will contribute to the growing global demands for vaccine development and production in response to the current and future viral pandemics through cooperation with domestic and international organisations."