NEWS | Innovation for Life
Prestige Biopharma Joins CEPI's COVAX Marketplace for Global COVID19 Vaccine Production

2021-12-23 09:00

178

0
SINGAPORE, December 23, 2022 – Prestige Biopharma Limited, a Singapore-based biopharmaceutical with operations in USA and South Korea, announced that the company has joined COVID-19 Vaccines Global Access (COVAX) Marketplace launched by the Coalition for Epidemic Preparedness Innovations (CEPI).
The scheme, called the COVAX Marketplace, is designed to address bottlenecks by facilitating access to supplies needed to produce COVID-19 vaccines. This secure platform enables global vaccine manufacturers and raw-material suppliers to share critical inputs to confidentially indicate their needs or available supplies to CEPI.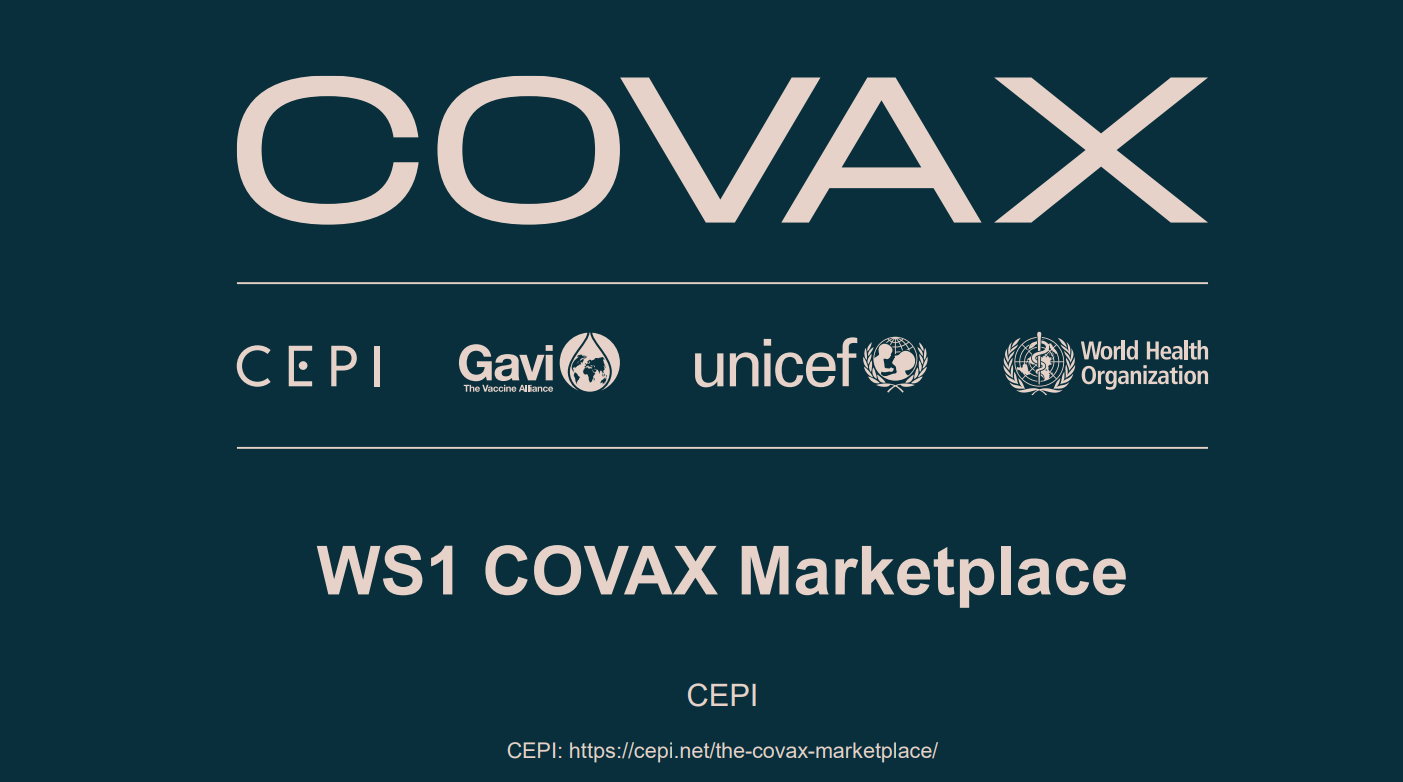 PBP takes part in the COVAX Marketplace as a vaccine manufacturer and the company will be having more chances to discuss with global vaccine developers for its vaccine CMO business and securing a reliable supply chain network. The company ultimately aims to develop its own vaccine products in PBP's global R&D center, Innovative Discovery Center (IDC) in Korea.
PBP's CEO, Dr Lisa S. Park commented: "With PBP's global scale vaccine center with 104,000 liters of total production capacity in Korea and this COVAX partnership, the company will keep contributing to the growing global demands for COVID-19 vaccine production" and "the COVAX Marketplace will play a crucial role in combating the fast-spreading Coronavirus variants, now is the time for global pharmaceuticals to work together in solidarity to stop this pandemic."