NEWS | Innovation for Life
Prestige Biopharma joins consortium to produce Russia's Sputnik V vaccine

2021-04-16 09:00

131

0
SINGAPORE, April 16, 2021 – Prestige Biopharma Limited, specializing in the development of antibody therapeutics, announced on April 16, 2021 that it has participated in a consortium that will be producing Russia's Sputnik V COVID-19 vaccine. South Korean biotech firm Huons Global will lead the consortium and Prestige Biopharma will be participating as a drug substance (DS) manufacturer.
The Sputnik V vaccine was developed at the Gamaleya National Research Centre for Epidemiology and Microbiology in Russia and it has been authorized in approximately 60 countries.
Prestige Biopharma vaccine center commenced construction last month with the aim of producing vaccines and therapeutics for COVID-19 and to prepare for future pandemics. The vaccine center's test operation is expected to commence in August, and aims to start full production of 2,000 liters of vaccine DS per batch from September this year with the consortium's technology transfer.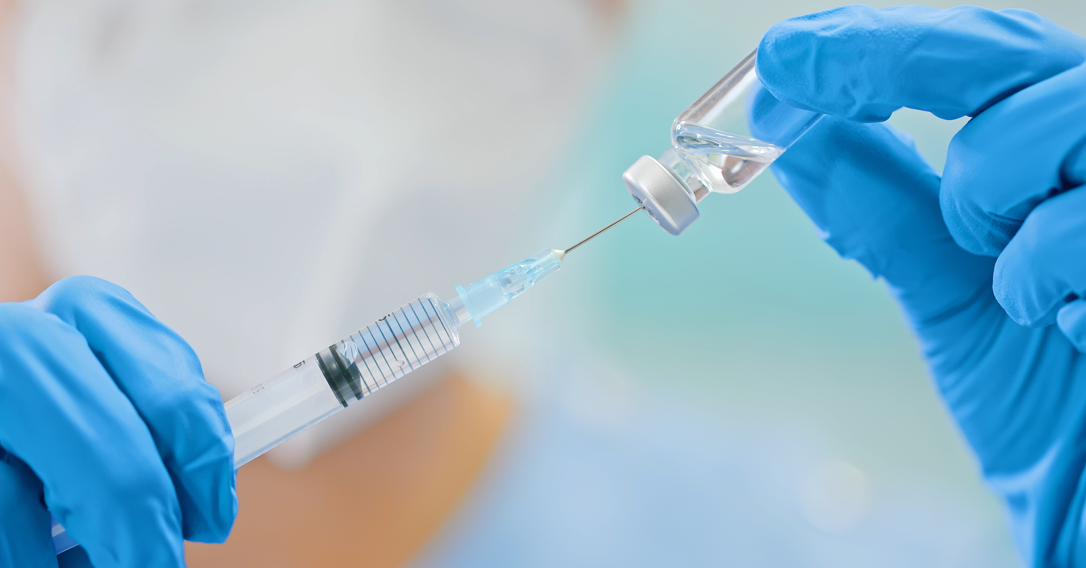 Prestige Biopharma will be using Prestige Biologics' ALITA, the world's first smart factory system designed based on digital artificial intelligence, which will contribute to reducing process error and human error. This smart factory's 'single-use bag' system will enable mass production of vaccine in the short-term.
Dr. Lisa S. Park, CEO of Prestige Biopharma, commented: "We are pleased to contribute to defeating the pandemic and also feel a heavy responsibility of joining the world's first approved COVID-19 vaccine, Sputnik V's manufacturing consortium," and "With the start of this project, we will ultimately aim to develop our own vaccine products to meet the demands of vaccines for future pandemics."