NEWS | Innovation for Life
Prestige Biopharma Appoints Dr. Deborah Moshinsky as Research Director of Boston Research Centre

2021-02-22 08:20

110

0
SINGAPORE, February 22, 2021 – Prestige Biopharma Limited., specializing in the development of new antibody therapeutics, has appointed a former Pfizer researcher, Dr. Deborah Moshinsky as research director at Prestige Biopharma Advanced Research Centre (ARC) in Boston, USA, that is scheduled to be opened this year.
Dr. Moshinsky is a biologics expert with a doctoral degree from MIT and has twenty years of R&D experience in global pharmaceuticals such as Pfizer and Novartis. She has been contributing to PBP's biosimilar & new antibody drug development as a scientific advisor for the last few years.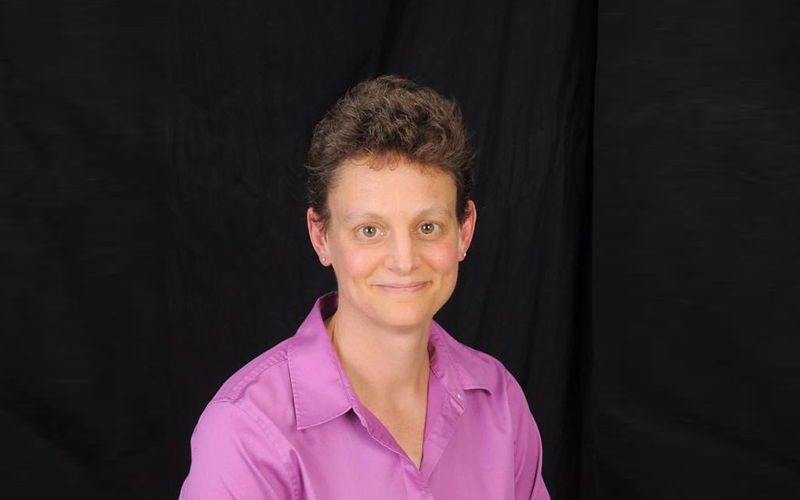 Dr. Moshinsky will lead in essential research areas of antibody therapeutics like bioanalysis, Good Laboratory Practice (GLP) standard and discovery of new antibody therapeutics. ARC will also be the research hub for future infectious diseases like mutated COVID-19 virus variants.
Boston is known as the largest bio cluster in USA and the thousands of companies in the cluster are generating seventy-four thousand new jobs and two billion dollars of economic value. Boston is also home to major universities and venture companies, including global pharmaceutical & biotech companies and research institutes.
Dr. Lisa S. Park, CEO of Prestige Biopharma, commented: "ARC will be a base camp for PBP to leap to a global pharma company and Dr. Deborah's team will help the company to speed up its R&D on biosimilar and antibody therapeutics."