NEWS | Innovation for Life
CEO & COO of Prestige Biopharma Group Buys Additional Shares

2022-06-02 09:00

176

0
SINGAPORE, June 2, 2022 – CEO Lisa S. Park and COO Michael J. Kim have purchased additional shares in Prestige Biopharma and Prestige Biologics to stabilize stock prices of the two companies. Through Mason Partners, a joint investment company established by CEO Park and COO Kim, the two executive directors bought 137,420 shares of Prestige Biopharma's stock. In addition, CEO Park and COO Kim bought 19,337 shares and 19,301 shares of Prestige Biologics' stock respectively. Including the KRW 2 billion stock purchase previously announced on May 23, the two executive directors have purchased KRW 4 billion stock in total so far, and will consider further action to protect the market value of their companies.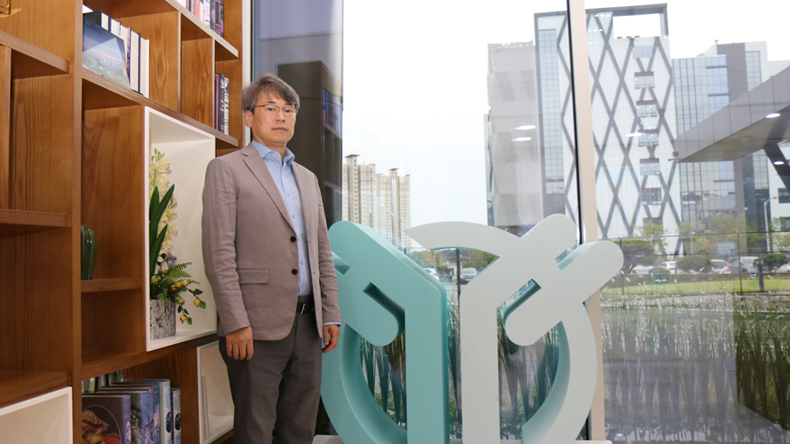 picture: Vice Chairman, Mr. Michael Kim
"We are confident with the value of our business and have been putting strenuous efforts towards the development and commercialization of our pipelines. The recent fall in stock price doesn't reflect the potential value of our companies. We hope the in-house purchase would be a positive signal to the shareholders and help recover our market value. Prestige Biopharma and Prestige Biologics will continue to do the utmost to enhance future values," said Dr. Lisa S. Park, CEO of Prestige Biopharma.
Prestige Biopharma has requested European Medicines Agency (EMA) for re-examination of Marketing Authorisation Application (MAA) for the company's Herceptin® biosimilar HD201. The result is expected to be announced after 120 days. Prestige Biologics is strengthening its business as a global CDMO utilizing its state-of-the-art facilities and patented technologies.