NEWS | Innovation for Life
Prestige Biopharma Withdraws Marketing Authorization Application for Herceptin Biosimilar in Europe

2022-09-16 09:00

201

0
SINGAPORE, September 16, 2022 – Prestige Biopharma Limited, a Singapore-based biopharmaceutical company, announced that the company has withdrawn the Marketing Authorization Application (MAA) for the company's Herceptin Biosimilar, HD201(Tuznue®), submitted to the European Medicines Agency (EMA). The company will reapply to EMA for the MAA with supplementation of data and analysis.
On May 23, the company requested re-examination on the MAA for the HD201, after receiving a negative opinion from the EMA's Committee for Medicinal Products for Human Use (CHMP) on May 19. Despite the evidence of the analytical comparability and biological similarity proven through clinical trials of HD201, CHMP delivered a negative opinion due to disparity in the range of acceptance for the criteria of analytical comparability between the clinical testing batch and commercial production batch of HD201.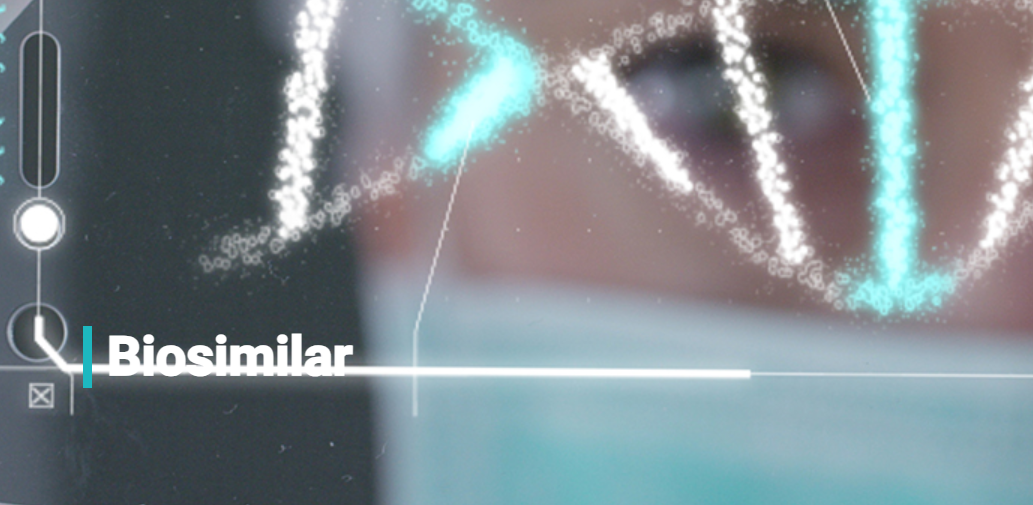 During re-examination, it was reported that the newly assigned main rapporteur suggested a positive opinion. Nonetheless, it couldn't overturn CHMP's range of acceptance for the criteria of analytical comparability. Based on long-term marketing strategy, the company decided to voluntarily withdraw its application and plans to reapply after supplementing data through additional tests and analysis to meet CHMP's criteria of analytical comparability.
Prestige Biopharma's HD201 is a proposed biosimilar to Roche's Herceptin® (trastuzumab) and can be prescribed for the treatment of HER2 positive breast and metastatic gastric cancer. Trastuzumab targets human epidermal growth factor 2 (HER2). In some types of cancer cells, HER2 is overexpressed and stimulates the growth of the cancer cells. Trastuzumab works by selectively binding to HER2, thereby stopping the growth of these cancer cells.
Currently, the MAA for HD201 is under review by Health Canada and Korea Ministry of Food and Drug Safety and will be submitted to the US Food and Drug Administration (FDA) by the end of this year. At the same time, Prestige Biopharma plans to focus on the reapplication process of the MAA to EMA for HD201 and prepare for the global market entry based on partnerships with global biopharmaceuticals.
The internal and external expert advisory panel of Prestige Biopharma stated: "The company's confidence is based on the excellent pharmaceutical quality of HD201 proven through clinical studies and multiple analysis. Through the re-examination, we received positive opinion by the main rapporteur, which is encouraging. We will do our best to obtain approval for HD201 in US and Europe without any doubt and provide patients with better access to treatments."